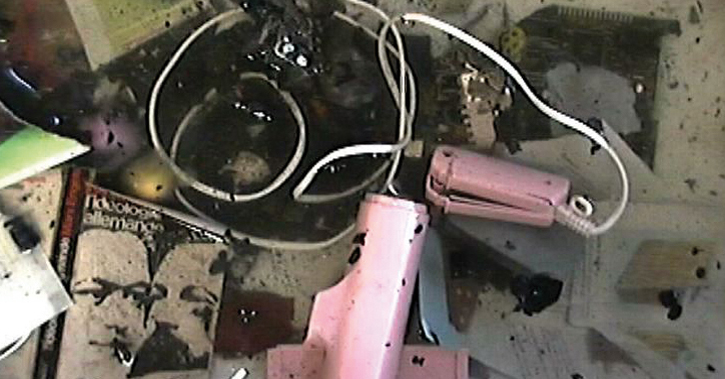 circulopathy
The condtion of being unconsciously a slave to the consumption of goods. One of the side effects is feeling that material possession makes one powerful, another is the compulsive accumulation of goods.
The most severe form may induce a sort of mental or physical self-burial occasionally followed by an irreversible asphixiation.
Suggested therapies:
1- Waste
Use a whip, a throwing wall or a gun to destroy would-be relics to recover a stolen reality.